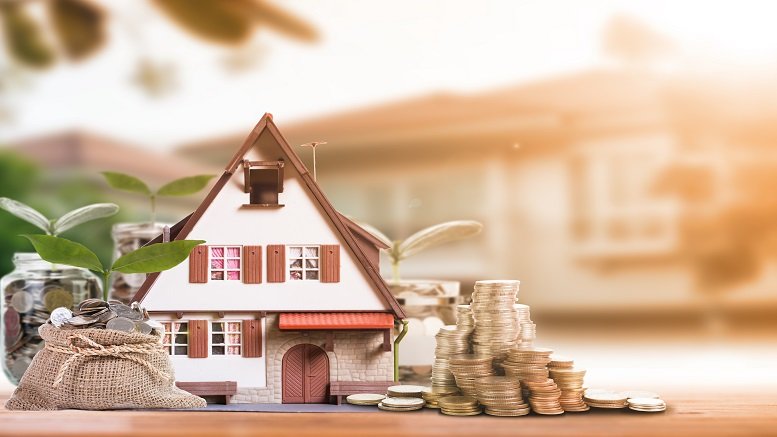 How To Focus On Saving For A Down Payment In Real Estate
We shared 7 tips for FOCUS ON SAVING FOR A DOWN PAYMENT IN REAL ESTATE
Saving for a down payment can be a challenging task, but with the right strategies and mindset, it is definitely achievable. Here are some tips on how to focus on saving for a down payment in real estate:
1. Set a specific savings goal: Determine how much money you need to save for your down payment and set a realistic timeline for achieving your goal. This will help you stay motivated and on track.
2. Create a budget: Review your monthly expenses and identify areas where you can cut back on spending. This could include things like dining out, entertainment, or unnecessary subscriptions.
3. Automate your savings: Set up an automatic transfer from your checking account to your savings account each month. This will make it easier to save consistently and avoid the temptation to spend your money elsewhere.
4. Increase your income: Consider taking on a part-time job, freelance work, or selling items you no longer need to boost your savings.
5. Consider a high-yield savings account: Look for a savings account with a higher interest rate to maximize your savings.
6. Avoid taking on new debt: Avoid taking on new debt such as credit card debt or car loans, as this will make it harder to save for your down payment.
7. Stay focused: Stay committed to your goal and avoid making impulse purchases or overspending. Remind yourself of your long-term goal and the benefits of homeownership.
By following these tips, you can stay focused on saving for your down payment in real estate and achieve your goal of becoming a homeowner.